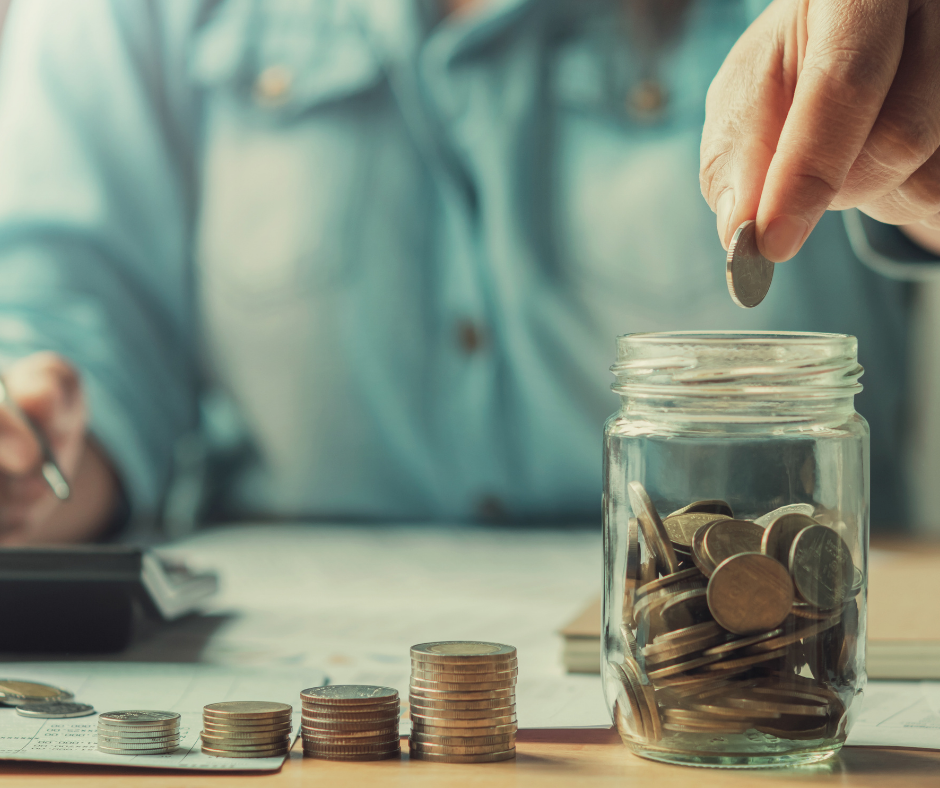 Living paycheck to paycheck?
It is time to change

This course is designed to equip you with what you need to have a better, solid, future with your finances. Your number one way to build wealth is through your income and most of us watch it come in and then go right back out. With the right training and understanding, you can be on the way to better manage your income and build a stronger financial future.

Check your inbox to confirm your subscription