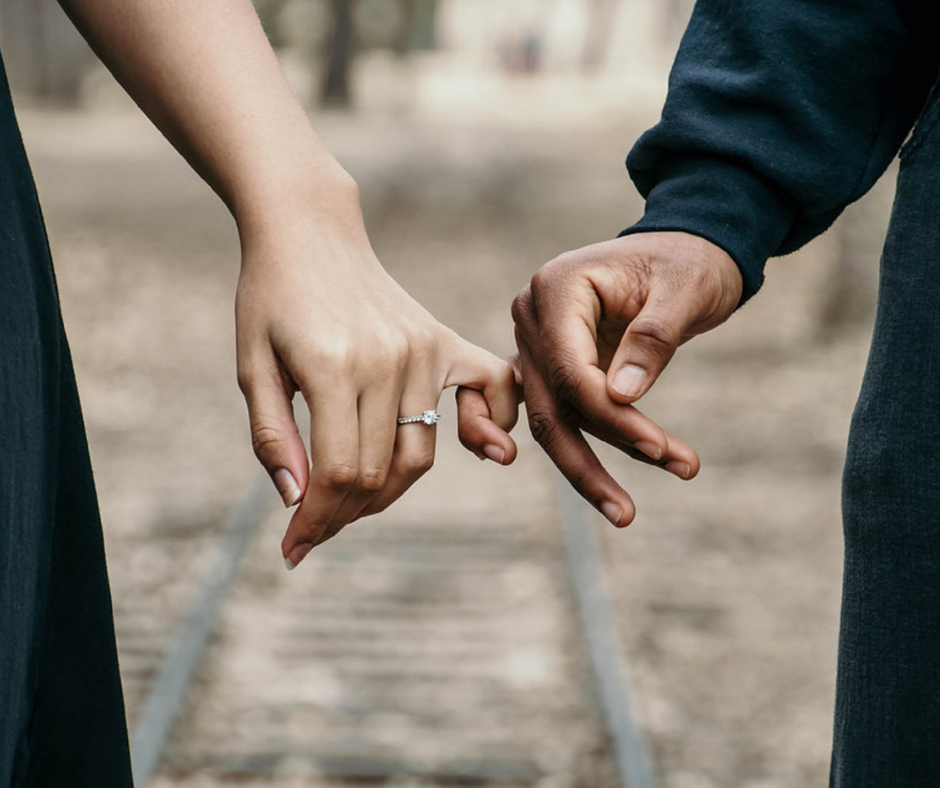 No Plan D

In this course marriage expert, Eli Rojas talks about a married life with no Plan D. A lot of people come to marriage with the misunderstanding that there should be an easy way out. Too many come to marriage already thinking, "if it doesn't work, there's always divorce." But this mentality opens the doors for an easy way out or encourages the couple not to confront things that need to be changed to improve the marriage. Society, in general, has made it very easy to escape marriage as another thing that we deal with. Because society appeals to this idea through the movies you watch or sitcoms, Plan D has often become prevalent. We get a false impression that everyone is doing it, that everyone is getting a divorce, so I should too. However, the reality is not that. In this course, you will discover that there is another way to lead the marriage to another level of happiness and fulfillment. Enroll now to learn how you can live an Intentional Marriage.
Why another marriage course?

The Intentional Marriage Course is a series of six modules designed to help couples invest in their relationship and build a healthy marriage.
The Intentional Marriage Course is for couples looking for practical support to strengthen their relationship. The course helps couples build strong foundations, learn to communicate more effectively, and resolve differences well.
Some things you will learn in this course are:
Practices to avoid plan D.
Remembering why you fell in love.
Solving conflicts.
Being a positive force.
Fighting for your marriage.
Healing from your past.
Practicing forgiveness.
Understanding your partner's needs.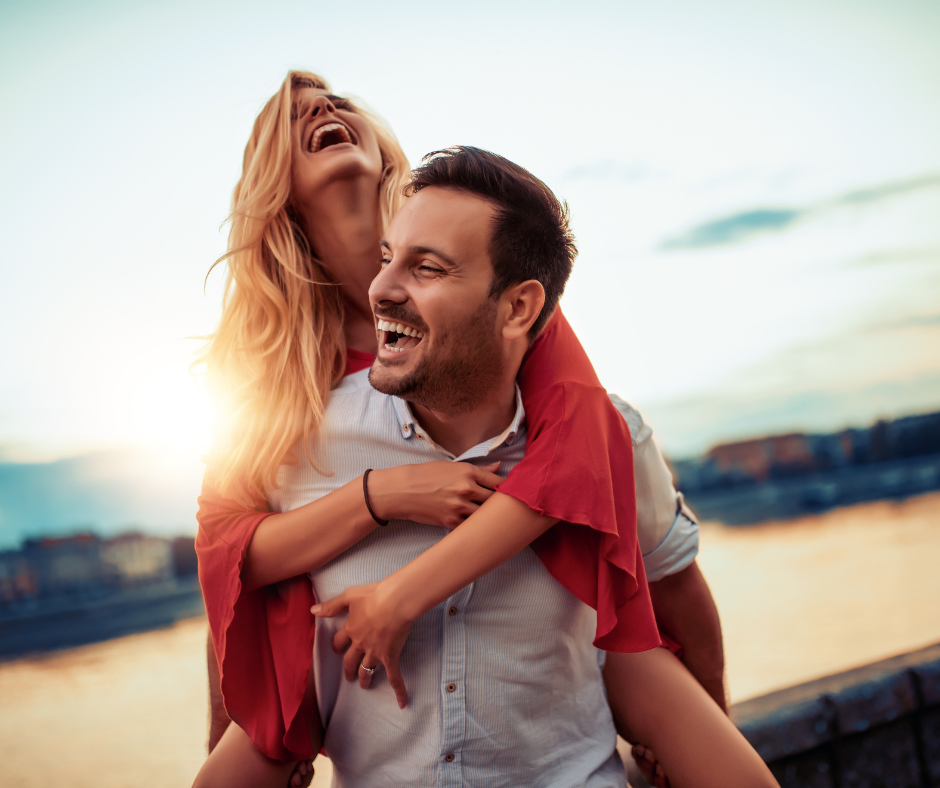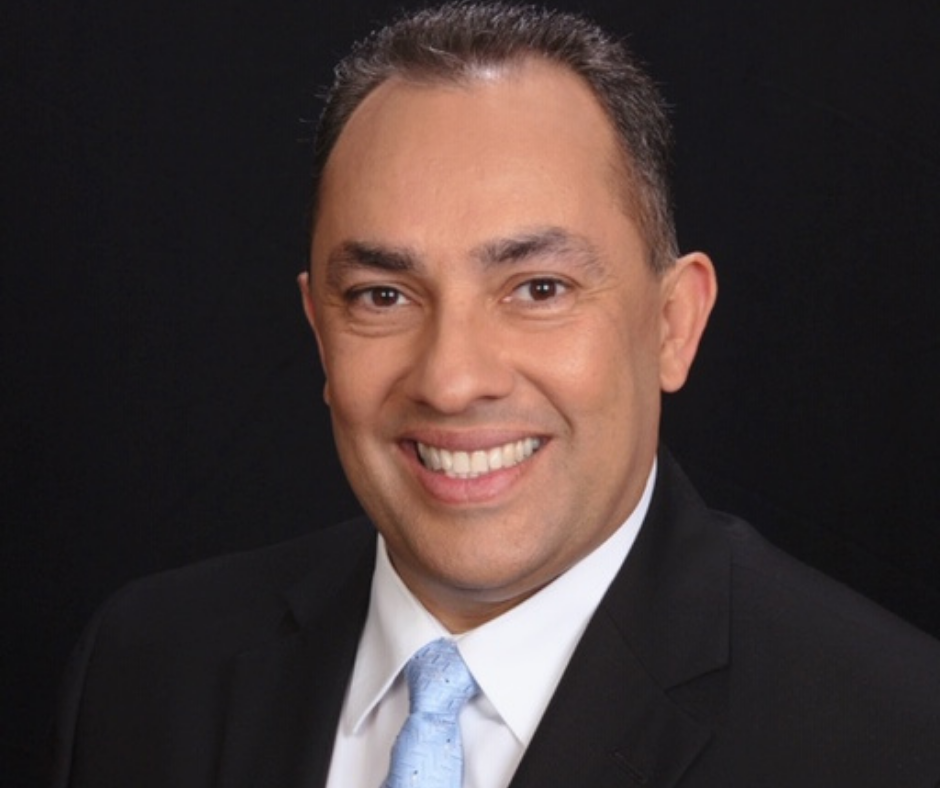 Marriage can be complicated. Early in his career Eli saw the needs marriages have. He realized that strong and healthy marriages produce healthy and strong communities and church-families. To make marriage work the couple needs to have intentionality, it doesn't happen naturally or by accident. Eli has taught seminars in the US and overseas. His seminars focus on helping couples have the tools they need to improve their marriage. Strong marriages become stronger, and marriages that are struggling find new tools to improve their relationships. Eli and Loida have been married for 33 years and they have two adult children. His favorite activities are getting out in nature, listening to comedians talk about marriage, and riding his bike on the C&O Canal.