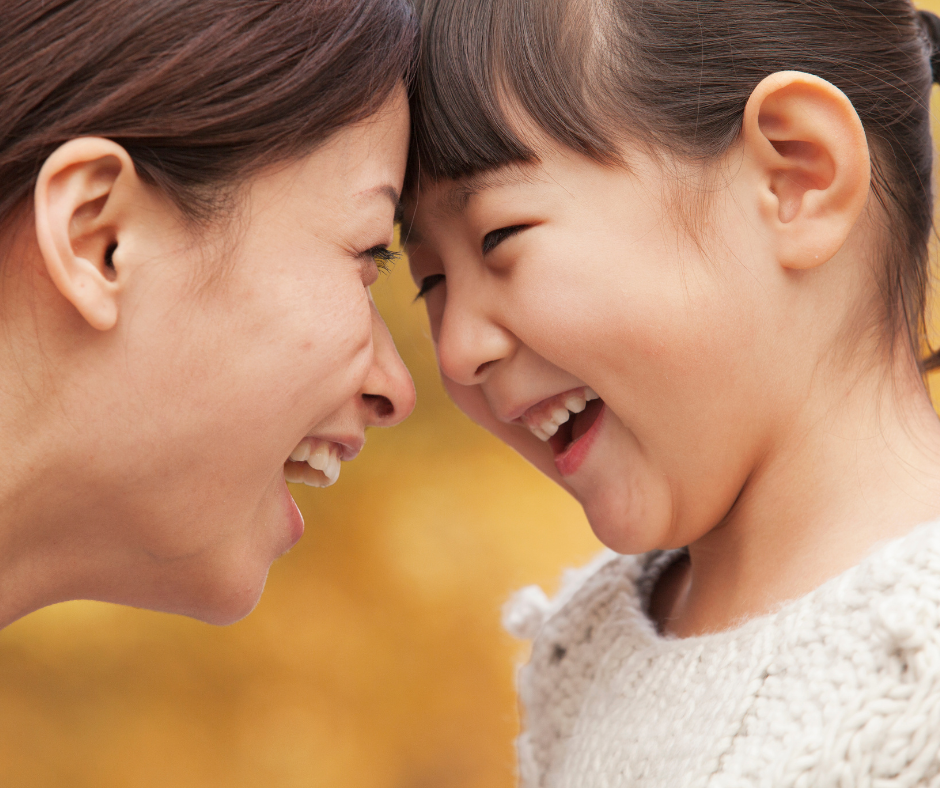 8 Proven Parenting Principles
Welcome to the Urban Life Academy. In this course Shawn Paris brings to you eight proven parenting principles that every parent must know. You are going to be looking at eight different modules that will teach you to become better parents. In this course you are going to look at the goals of parenting, why are you a parent, and where do you want your children to be when they become adults, because this is the ultimate goal of parenting, to look beyond today and towards tomorrow. 

Connect, Learn and Grow

With many schools and workplaces closed due to the coronavirus pandemic, many of us have found ourselves dealing with a new, and often very stressful, family situation. As well as having to work from home and run the household, you're likely also trying to keep your kids on track with their virtual school work—all while enduring the restrictions of social distancing and even being cut off from the support of friends and loved ones. With the whole family often occupying the same space day after day, the strain can seem unrelenting. Left unchecked, that can be a recipe for burnout. The Proven Parenting Principles course will help your family to connect, learn and grow together.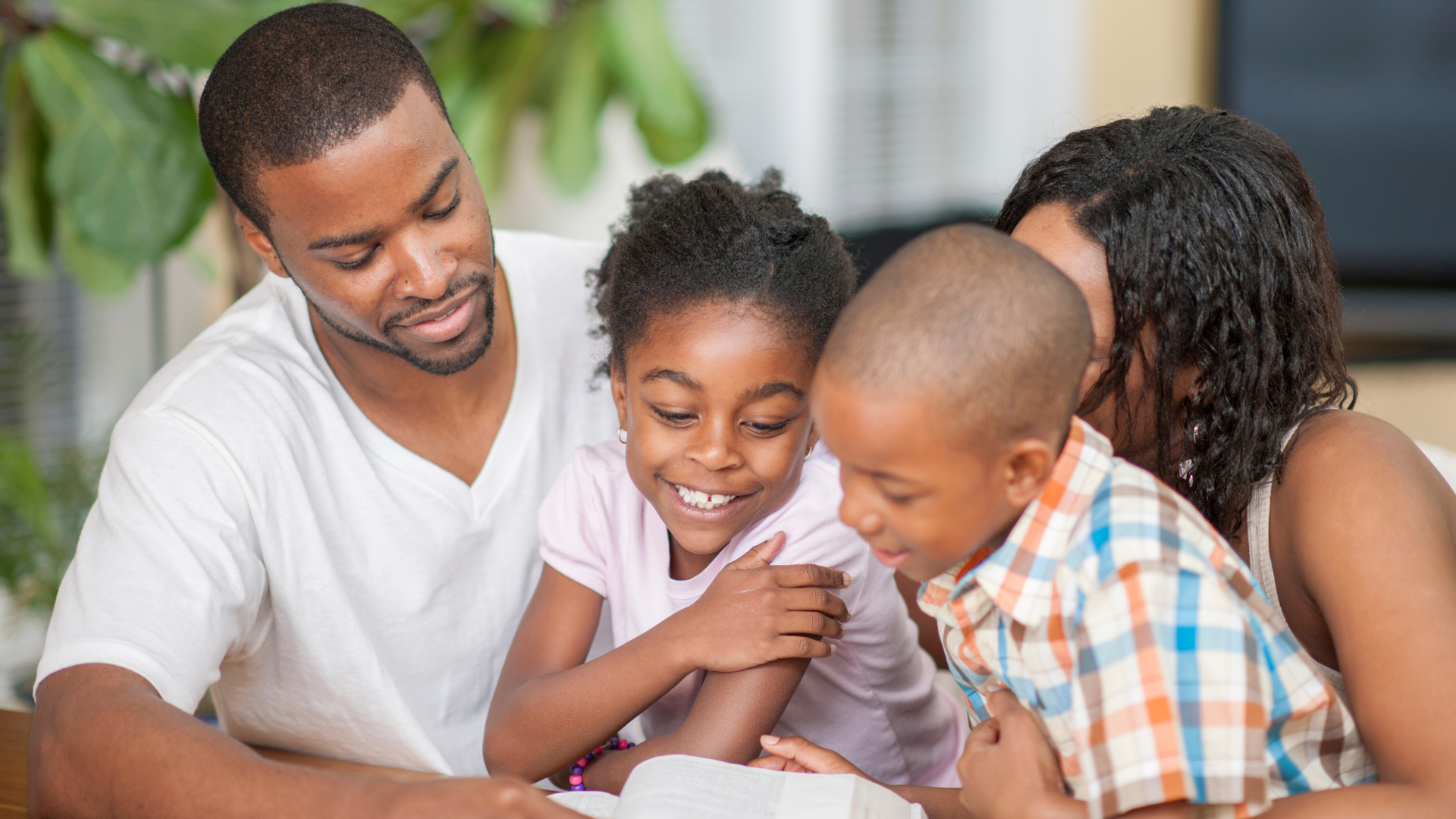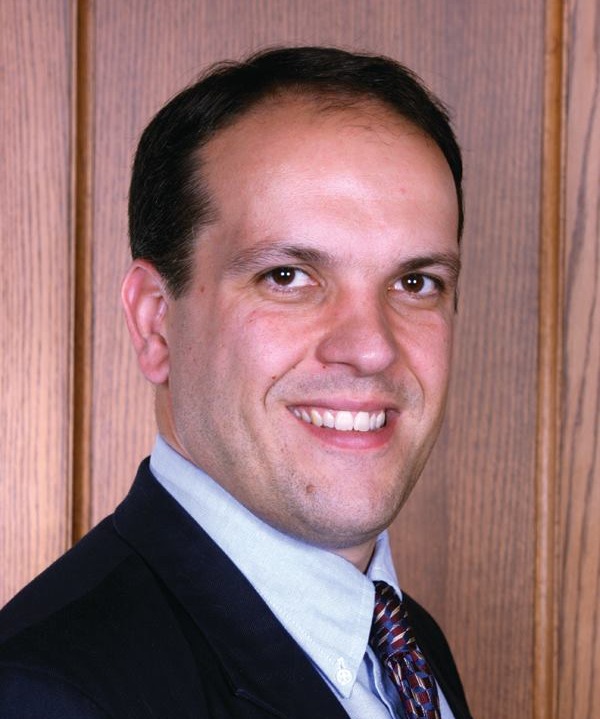 Shawn Paris

Shawn Paris is passionate about helping parents navigate through the minefield of parenting children in our complex world today. Over the past fifteen years he has presented parenting seminars on Parenting Teens for Positive Results, Proven Parenting Principles, and Sticky Faith. When not doing ministry or parenting seminars, Shawn can be found in his woodworking shop or in a canoe with his wife and two daughters.
Proven Parenting Principles Course