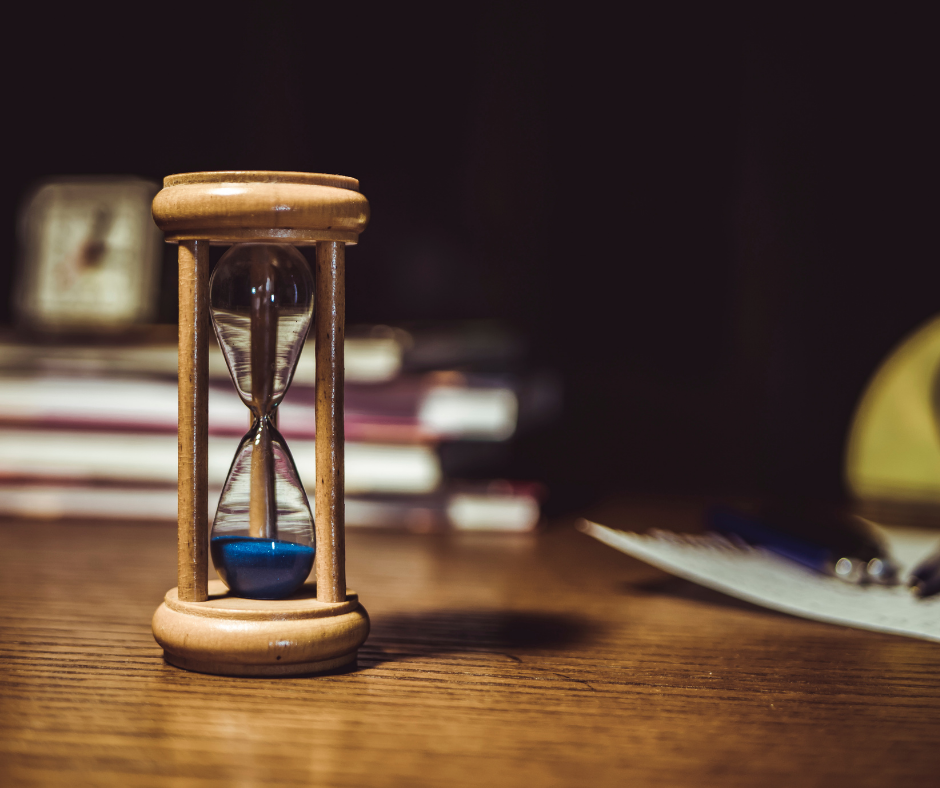 Personal time management skills are essential for professional success in any workplace. Those able to successfully implement time management strategies are able to control their workload rather than spend each day in a frenzy of activity reacting to crisis after crisis - stress declines and personal productivity soars! These highly effective individuals are able to focus on the tasks with the greatest impact to them and their organization. 
The Time Management workshop will cover strategies to help participants learn these crucial strategies. Your participants will be given a skill set that include personal motivation, delegation skills, organization tools, and crisis management. We'll cover all this and more during this workshop.
Are you always in a hurry?
Do you feel like you never have enough time to finish your workload and rest? Are you overwhelmed, tired, and behind with some tasks? So maybe this course is for you!
Time Management course will help you to:
 Learn how to set SMART goals.
Prioritize your time.
Plan wisely.
Tackle procrastination.
Organization techniques.
Work delegation made easy.
And much more.
You don't have to feel like you have the weight of the world on your shoulders. Learning how to manage your time will help you to focus on what is important. Enroll now!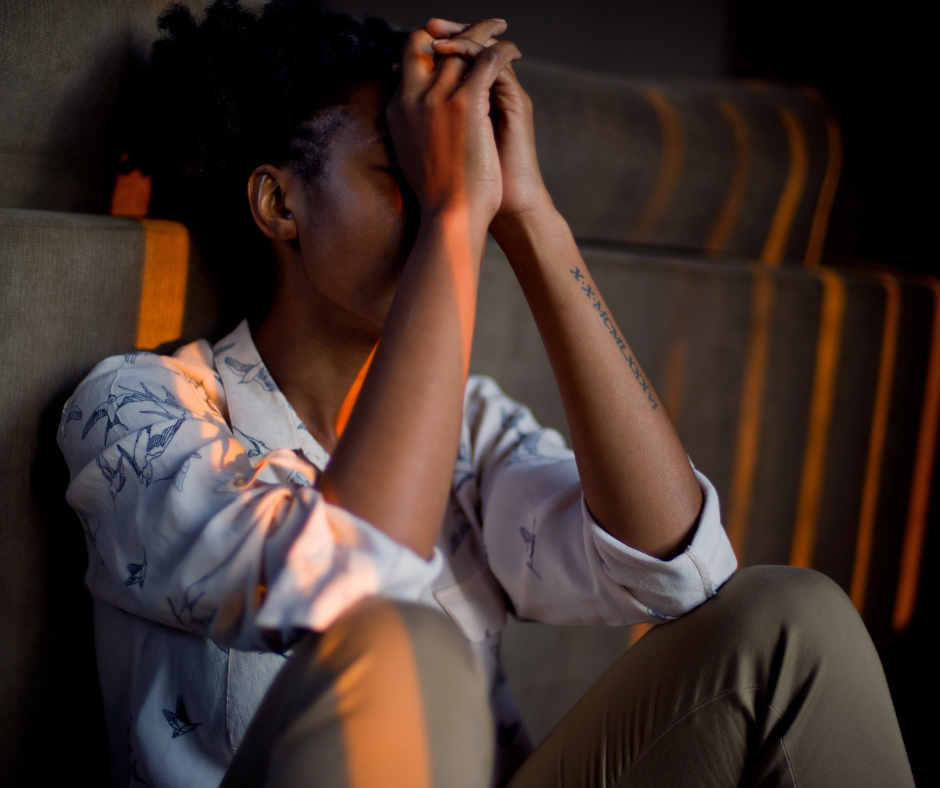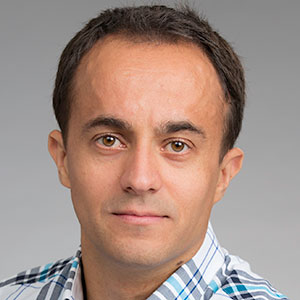 Diego Boquer
Diego Boquer is the Administrative Director for the Urban Life Center and one of our instructors.