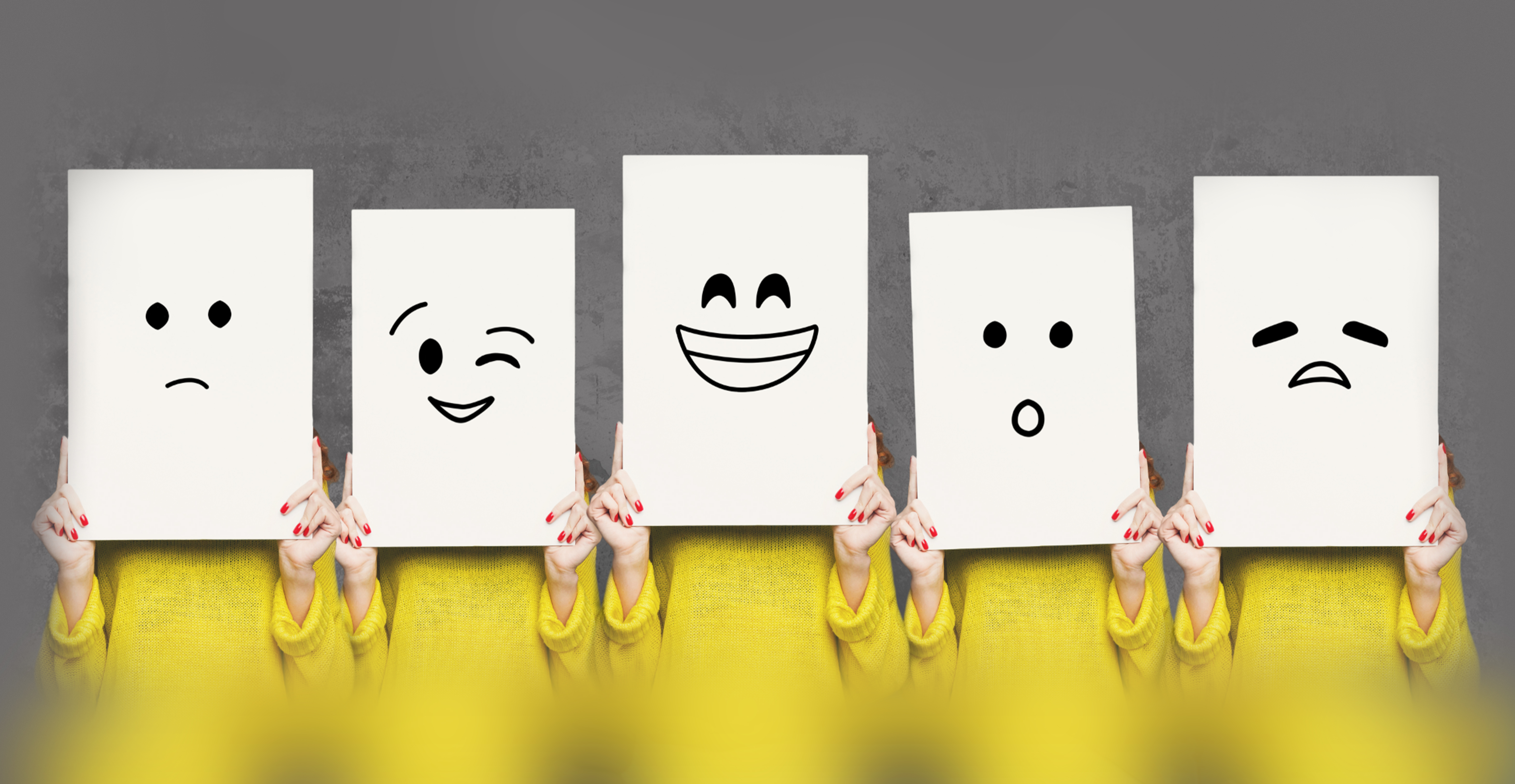 Emotional intelligence
Emotional intelligence describes the ability to understand one's own feelings, and that of groups, and how these emotions can influence motivation and behavior. The concepts of Emotional Intelligence have been around since at least the 1900's, but the term was first introduced by Wayne Payne in 1985. 
As a result of the growing acknowledgement by professionals of the importance and relevance of emotions to work outcomes, the research on the topic continued to gain momentum, but it wasn't until the publication of Daniel Goleman's best seller Emotional Intelligence: Why It Can Matter More Than IQ that the term became widely accepted by mainstream media.
Define emotional intelligence and explain why it is so important for success in all sorts of relationships
Identify important aspects that compose emotional intelligence.
Manage your emotions to enhance your relationships with some practical strategies.
Better understand others' personalities and increase your ability to empathize with those around you.
Build better relationships with stronger communication and an enhanced ability to manage conflict.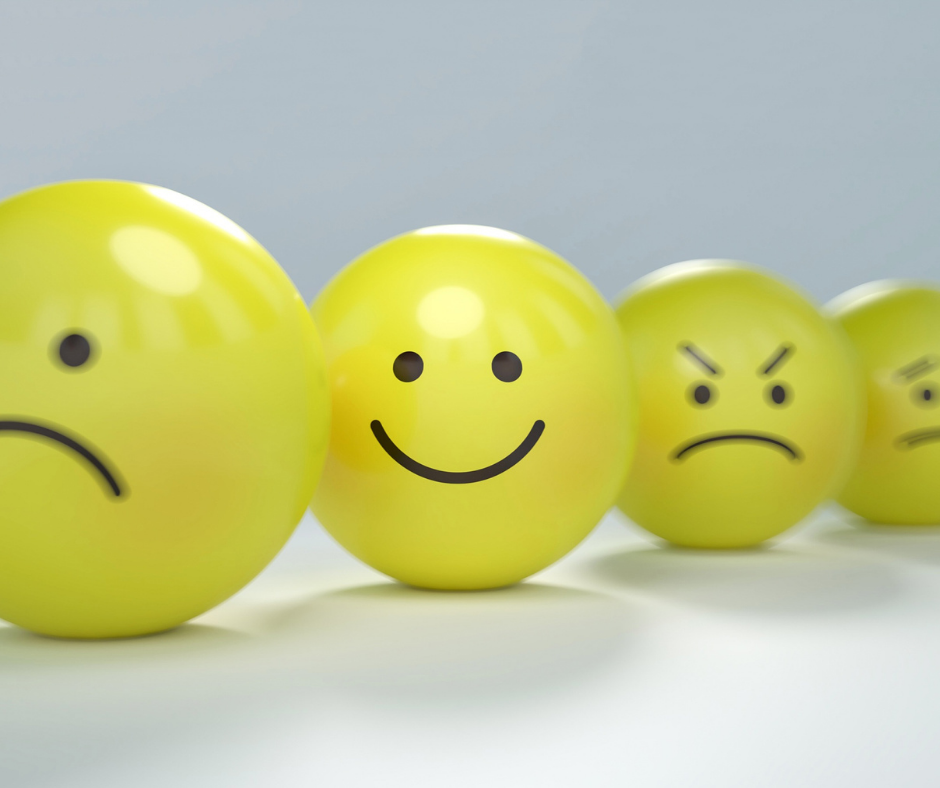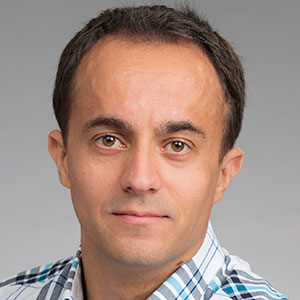 Diego Boquer 

Diego Boquer is the Urban Life Center Administrative Director and one of our instructors.
Emotional Intelligence Workshop